Custom Hardware & Software Development

Custom Hardware & Software Development

De Ronde Engineering based in Rotterdam, supports companies with, designing and developing hardware & software solutions.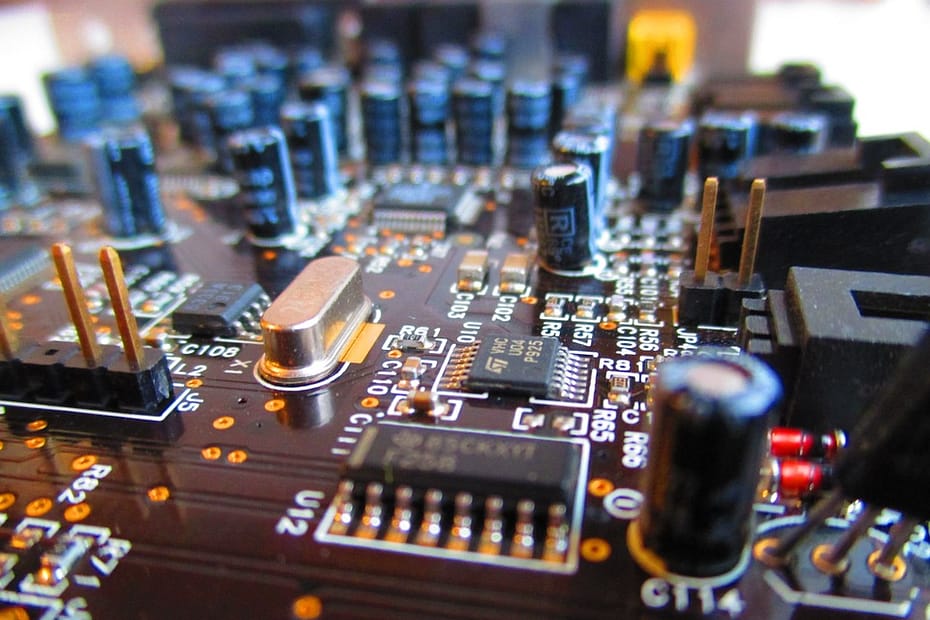 Hardware
We can develop and design Printed Circuit Boards (PCB) for mass production or tailor-made small batches.
Software
Backend, Front-end and firmware development to make connections between existing systems with: MQTT, RS232/485, IOT, Bluetooth, Wifi, NRF
Testing
Quality assurance, control and testing is needed to make a functional system. by doing this we can prevent a lot of potentially failures.